WHAT IS PANCREATIC EXOCRINE INSUFFICIENCY?
A reduction in pancreatic enzyme activity in the intestinal lumen to a level that is below the threshold required to maintain normal digestion.
Patients with PEI usually present with abdominal pain, diarrhoea, nutritional deficiencies and unintentional weight loss. Untreated PEI may add to the burden of the underlying disease.
MOST COMMON CAUSES OF PEI
Pancreatic Exocrine Insufficiency (PEI) may be present in patients with:1

IBS: irritable bowel syndrome
*Using faecal elastase 1 (FE-1) screening. All studies used a threshold <200 μg/g FE-1 to indicate potential PEI
** Approximately 9% of diabetes is secondary to pancreatic disease
Please click on the links below to listen to Mary Phillips, Advanced Specialist Dietitian from the Royal Surrey County Hospital around the diagnosis and management of Pancreatic Exocrine Insufficiency (PEI).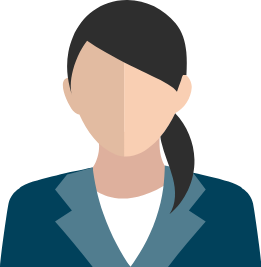 WHAT IS PANCREATIC EXOCRINE INSUFFICIENCY (PEI)?
Pancreatic exocrine insufficiency is failure of the pancreas to produce enough enzymes to achieve normal digestion. This is caused by a disease in the pancreas or an issue with digestion that prevents the pancreas from being stimulated properly. This causes deficiencies in both macro and micro nutrients.
NON-2020-1663
Loading the player...
WHAT IS THE IMPACT OF UNDERTREATED PEI?
Multiple micronutrient feficiencis can occur, as well as the more general nutritional debilitation which may impact physical activity levels, poor wound healing and increase rehabilitation times.
Untreated or undertreated pancreatic exocrine insufficency is associated with osteoporosis, significantly increased fracture rates and sarcopenia, which is independelty associated with poor survival.
NON-2020-1664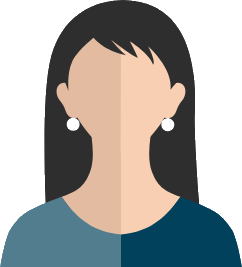 Loading the player...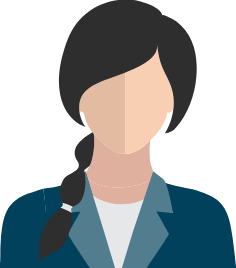 HOW IS PEI MANAGED?
Pancreatic exocrine insufficiency is treated by the prescription of pancreatic enzyme replacement therapy. These capsules or tablets contain a mixture of enzymes, proteases to digest proteins, liapases to digest lipids and amylases to digest carbohydrate.

It is important that patients understand how their pancreatic enzymes work in order to dose properly and to help optimise compliance and timing of administration.
NON-2020-1658
Loading the player...
MANAGING PEI WITH PANCREATIC ENZYME REPLACEMENT THERAPY?
When you start a patient on pancreatic enzyme replacement therapy, the recommended starting dose is fifty thousand units of lipase with meals and twenty five thousand units with snacks. Some patients snacks will be bigger than their meals and some patients will graze throughout the day or take oral nutritional supplements. So it's important that their dose is adjusted to allow for that.
NON-2020-1662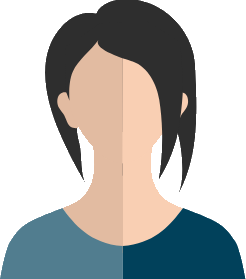 Loading the player...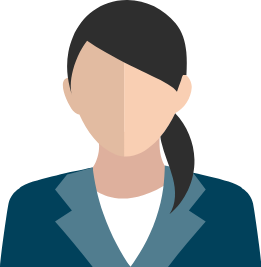 HOW SHOULD I REVIEW PERT TREATMENT?
If patients symptoms have improved but not completely resolved, it's necessary to increase the dose. Once you've done this, the symptoms should continue to get better. Patients with pancreatic exocrine insufficiency are predisposed to other GI conditions, so if their symptoms aren't improving with dose escalation, it's important that you look for other causes.
NON-2020-1661
Loading the player...
WHAT IF MY PATIENTS CAN'T SWALLOW THE CAPSULE?
Some patients who are prescribed pancreatic enzyme replacement therapy are unable to swallow the capsules. In this instance, it is acceptable to open the capsule. But there are a couple of important factors that patients need to be aware of. Because these are proteolytic enzymes. If they are exposed and activated within the mouth, they can cause damage to the oral mucosa, particularly around the gums or under dentures. So it's important that the enzymes are not chewed. We don't recommend that they're sprinkled on food, but instead mixed in with a small acidic puree such as apple or pear puree, swallowed immediately and then the mouth rinsed with water and that water swallowed.
NON-2020-1657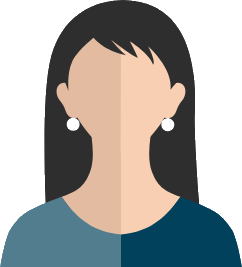 Loading the player...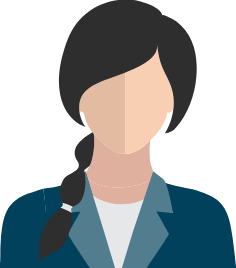 WHEN MAY I NEED TO REFER TO SPECIALIST CARE?
It's important to remember that patients who have pancreatic disease, a sudden change in pancreatic function such as severe insufficiency occurring very rapidly or a new onset of diabetes may be considered a red flag symptom for deterioration in their disease and patients with even benign disease of the pancreas are more susceptible to developing pancreatic cancer. So it's important to look out for red flag symptoms.
NON-2020-1665
Loading the player...
HOW CAN I HELP TO MANAGE THE PILL BURDEN FOR MY PATIENTS?
Capsules containing 10000 units of lipase are small and easy to take so are useful for those patients who struggle to swallow capsules. However, the pill burden can be overwhelming. To reduce the pill burden and patients can be transitioned onto the highest strength capsules containing 25000 units of lipase. It is Important when you transition patients from one strength capsule to another, that you make sure the dose is equivalent.
NON-2020-1666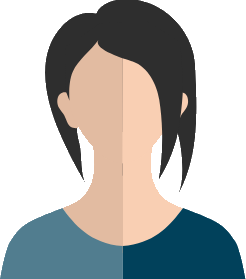 Loading the player...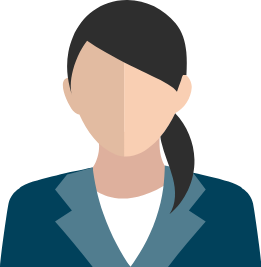 HOW SHOULD I MANAGE A PATIENT THAT STILL HAS SYMPTOMS?
Every patient needs a different dose of enzymes to digest their meal. Having started enzymes, it's often the case that the dose isn't adequate and the patient may suffer on-going symptoms. If the patient is experiencing on-going bowel symptoms and consider doubling the dose of enzymes and potentially adding in a proton pump inhibitor (PPI).
NON-2020-1660
Loading the player...
References
Smith RC, Smith SF, Wilson J, Pearce C, Wray N, Vo R, et al. Australasian Pancreatic Club, October 2015.pp 1-122.
Dumsay V, Delhaye M, Cotton F. et al. Am J Gastroenterol. 2004; 99:1350-4.
Domínguez-Muñoz JE. J Gastroenterol Hepatol. 2011;26(Suppl 2):12-16.
Walkowiak J, Lisowska A, Przyslawski J. et al. Acta Paediatr. 2004; 93:1042-5.
Domínguez-Muñoz JE. HPB (Oxford). 2009; 11(Suppl 3):3-6.
lcks A, Haastert B, Giani G, et al. Gastroenterol. 2001; 39:823-30.
Rathmann W, et al. Scand J Gastroenterol. 2001; 36:1056-61.
Maconi G, et al. Dig Dis Sci. 2008; 53:262-70.
Leeds JS, Hopper AD, Huristone DP, et al. Aliment Pharmacol Ther. 2007; 25:265-71.
Leeds JS, Hopper AD, Sidhu R, et al. Clin Gastroenterol Hepatol. 2010; 8:433-8.